Meet Our Advisors
We are grateful for their support!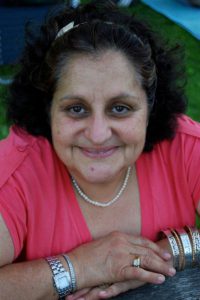 Rasha Ajalyaqeen
Fund Advisor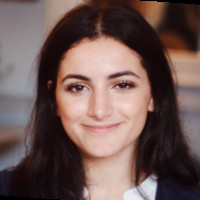 Soumaya Difallah
Partnership Advisor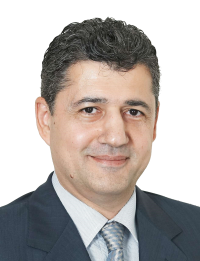 Samer Hamwi
Technology Advisor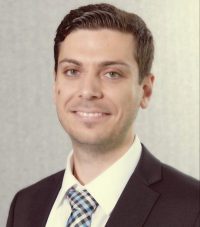 Hafez Shurrab
Student Advisor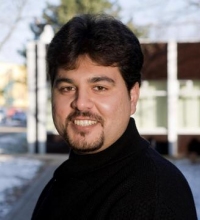 Zohair Abu Shaban
Technology Advisor

Our heroes!
edSeed advisors volunteer their time to support our operations and students with their experience and resources. We are grateful for their support and for believing in our cause.
Inspired?
Join our advisory team!
If you are interested in becoming an edSeed advisor,
send us a note and we will get back to you as soon as we can!