Empower education. Embolden independence.
Just $84 can provide some of our scholars tuition for a year.
Donate your full gift now or donate $7 each month.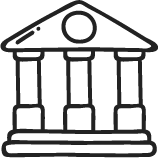 Use the app to provide student enrollment verification and receive funds on behalf of students.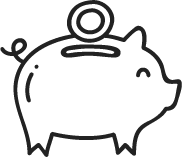 Transfer your existing social media skills to crowdfund for your education and support colleagues in doing the same.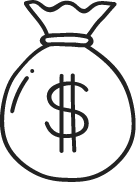 Donate $10 or more to fund the education of youth impacted by conflict; reduce their dependency on aid.
Would you donate $10 or more to fund the education of young person impacted by conflict? Your funding will help them get a university degree and lead independent, peaceful lives.
of your donations goes to student.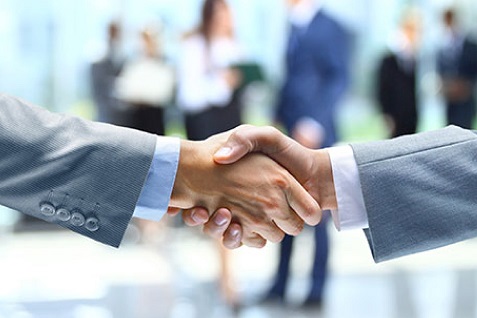 Gift your time to mentor our students, grow their campaign reach or volunteer with our outreach team.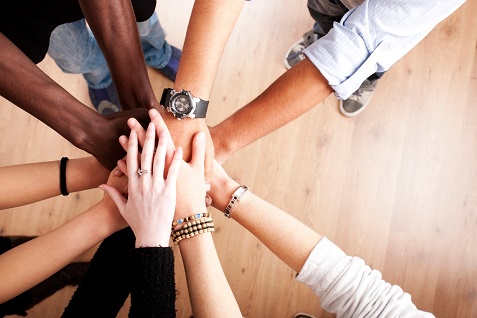 Become a corporate sponsor
Incentivize the crowds with a scholarship match campaign; match every dollar the crowd commits.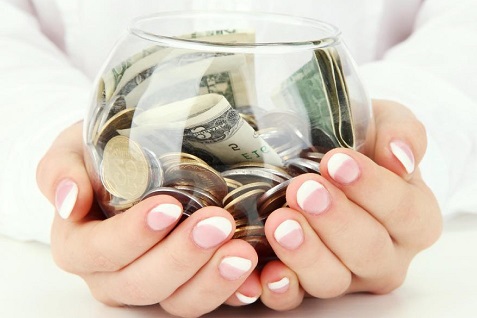 Do something fun to raise funds for student scholarships and rally your community to support you.