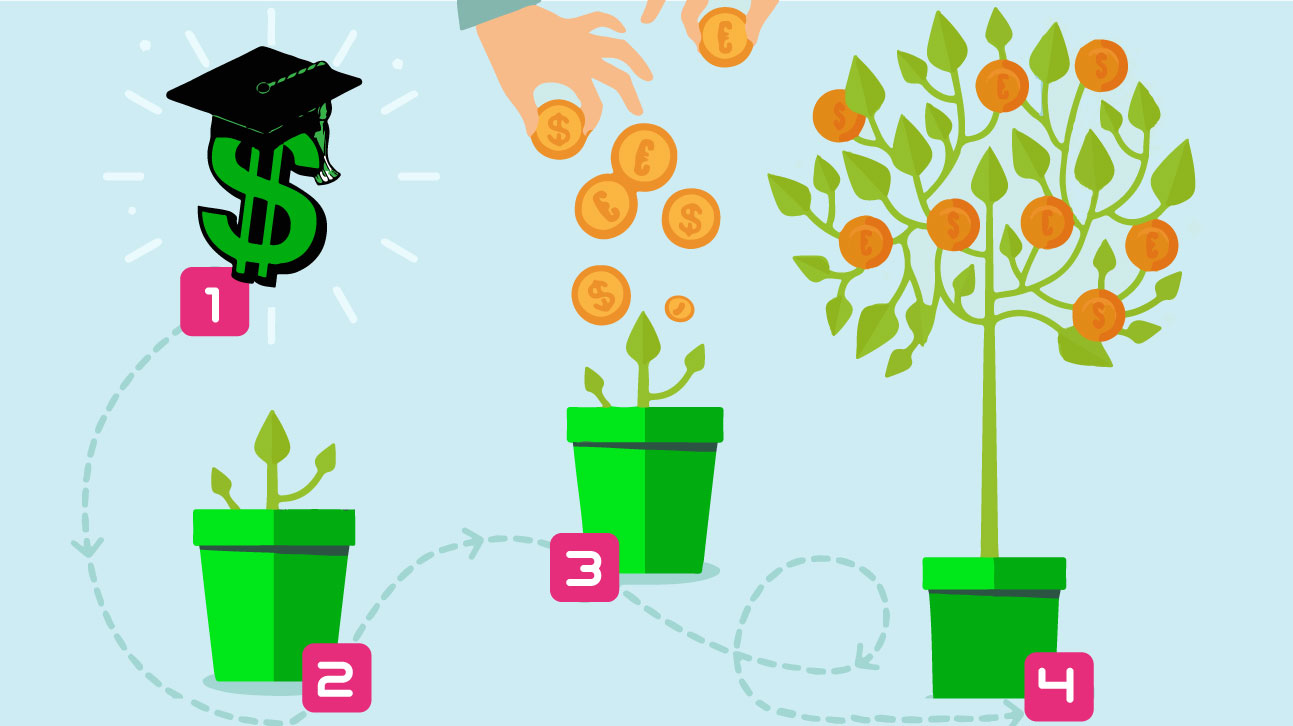 Students
Willing to transfer their existing social media skills to crowdfund their education and support colleagues in doing the same.


Donors
Willing to donate $10 or more to fund the education of an at-risk-youth to reduce their dependency on aid and hopefully stop resorting to drop out and pursue low-income dead-end career choices.
Educational Institutions
Willing to utilize the web platform to provide student enrollment verification and receive funds on behalf of students.