5
Jad Alkhattib
20 Years old, from
Degree: Undergraduate

Raised so far in 22 months
0
Mansour Al Sayed Ahmad
26 Years old, from Jordan
Degree: Professional Post Graduate

Raised so far in 3 months
6
Ghassan Hamoud
19 Years old, from Jordan
Degree: Undergraduate

Raised so far in 8 months
8
Sara Khatib
18 Years old, from Jordan
Degree: Undergraduate

Raised so far in 8 months
6
Anas Albarakat
20 Years old, from Jordan
Degree: Undergraduate

Raised so far in 4 months
6
Huda Abdulaal
19 Years old, from Jordan
Degree: Undergraduate

Raised so far in 10 months
5
Ahmad Almasri
19 Years old, from Jordan
Degree: Undergraduate

Raised so far in 8 months
1
Ammar Almasri
17 Years old, from Jordan
Degree: Undergraduate

Raised so far in 9 months
7
Alaa jamal
23 Years old, from Palestine
Degree: Undergraduate

Raised so far in 10 months
7
Faeyz Bahader
20 Years old, from Jordan
Degree: Undergraduate

Raised so far in 10 months
8
Amnah Aleid
21 Years old, from Jordan
Degree: Undergraduate

Raised so far in 8 months
25
Rula Atwani
27 Years old, from Lebanon
Degree: Clinical Research

Raised so far in 2 months

Through social media and marketing, you can crowdfund your education with edSeed.

With your contribution, conflict-impacted youth and their families have a second chance at a new life.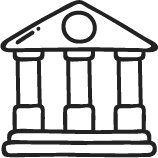 Partner with edSeed to verify enrollment of students and receive funds on behalf of our scholars.
of your donations directly fund a student's education-related expenses.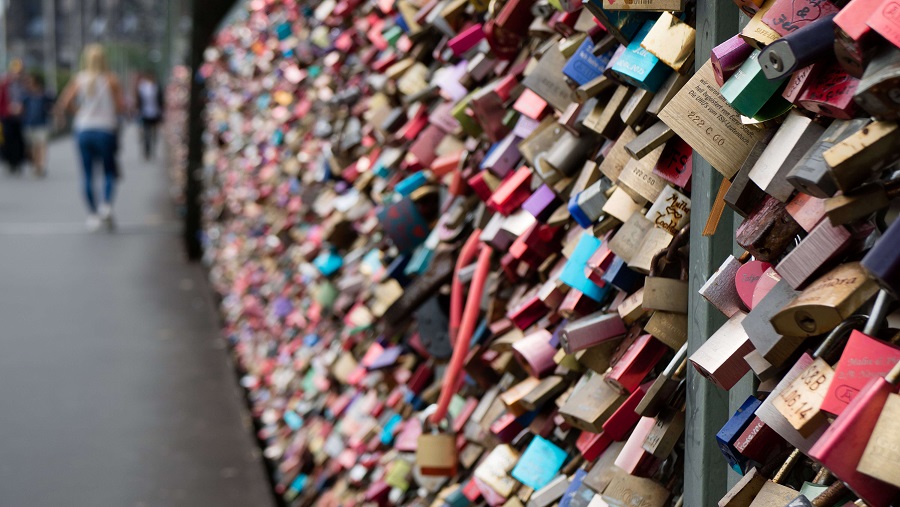 Gift your time to mentor our students, grow their campaign reach or volunteer with our outreach team.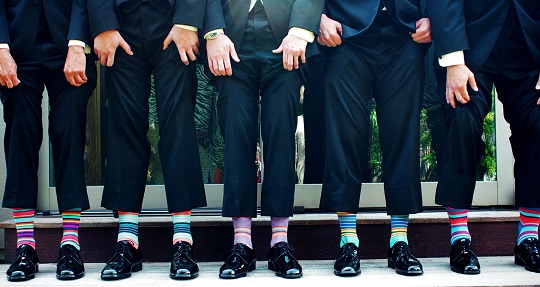 Become a corporate sponsor
Incentivize the crowds with a scholarship match campaign; match every dollar the crowd commits.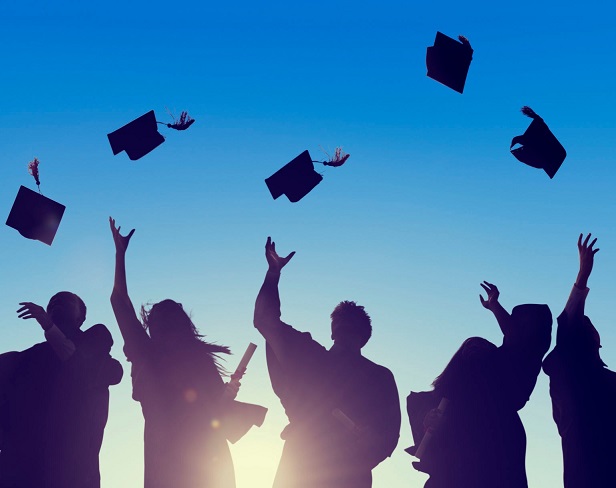 Do something fun to raise funds for student scholarships and rally your community to support you.