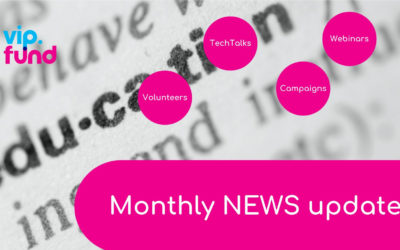 The VIP.fund News Roundup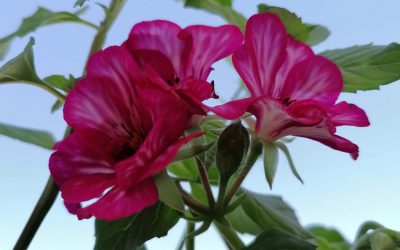 A Promise Across the Atlantic. Growing up in an Arab culture, I learned that Arab geographers called the Atlantic "the Sea ofDarkness" – bahr al Thouloumat. Little I knew it would be the source of a spark that lit theflame of hope inside me. I have always wondered...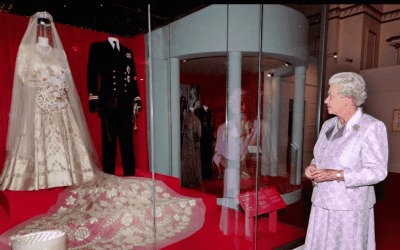 The city of Damascus is famous for its unique type of fabric, called brocade, which Damascus was famous for three thousand years ago. It takes ten hours to make one meter of damask because of the delicate, complex patterns and attention to detail. Brocade is an...