The city of Damascus is famous for its unique type of fabric, called brocade, which Damascus was famous for three thousand years ago. It takes ten hours to make one meter of damask because of the delicate, complex patterns and attention to detail.
Brocade is an Italian word that is derived from the word Procatello, which means elaborate silk cloth embroidered with gold or silver threads. The Syrians originally used silk imported from China to embroider brocade, but a hundred years ago, they began using silk produced in the Syrian town of Dreikish, famous for raising silkworms. Silk thread from Dreikish was sent to Aleppo for processing, to be twisted, and dyed and ready for weaving in Damascus.
Damask brocade has various patterns such as Saladin, Romeo and Juliet, Cashmere, Sinbad, Ashiq and Mashooq – chosen by Queen Elizabeth as engravings for her wedding dress. In 1947, Syrian President Shukri al-Quwatli sent two hundred meters of brocade to Queen Elizabeth II of Britain, where he wove brocade on an old hand loom dating back to 1890 that took three months. The queen wore a dress of Damascene brocade again upon her inauguration as Queen in 1952. It is decorated with two birds and kept in a London Museum.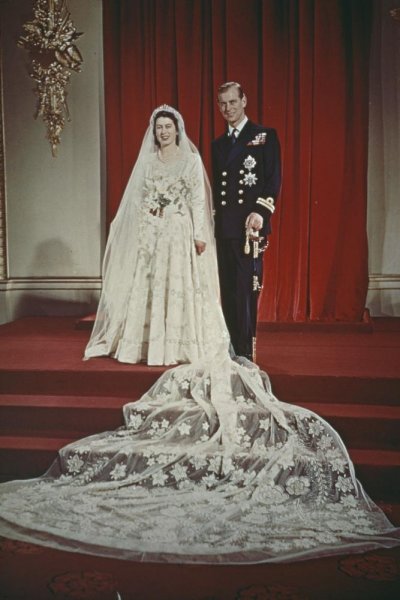 Queen Marie Antoinette, the wife of French King Louis XVI, the last king of France, also had 72 damask brocade garments in her treasury. The brocade industry is still ongoing and has been transferred by Syrian refugees to Austria and a number of European countries. What do you think about brocade?
Have you ever bought a piece of brocade?
To read more about damask brocade click here
If you want to know me click here