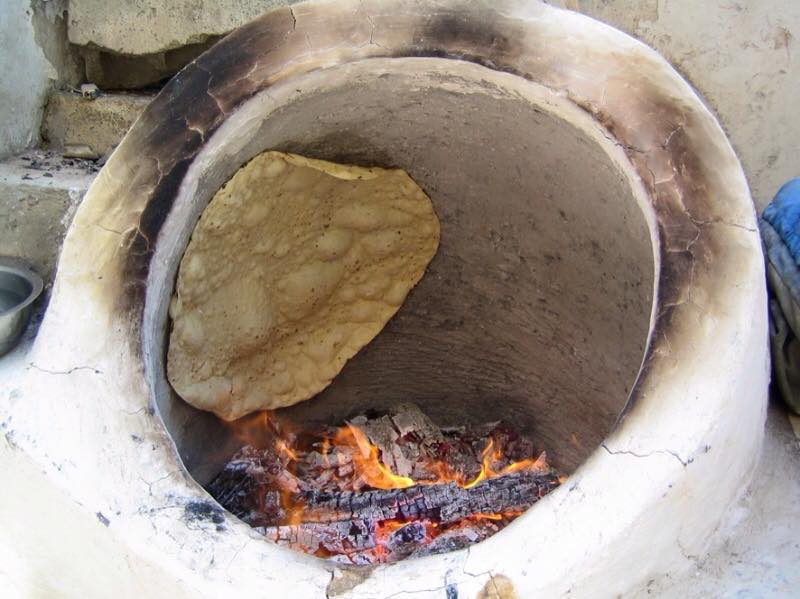 Is Burgul Another Story ?? 😋
Making
"Burgul"
is another harvest story that requires the collaboration of all farmers' hands and families. Generally, making burgul is a process that begins with "
Salleqa" (from the word salaq: to boil).
Wheat is poured into one bulky container used exclusively for that purpose. Water is added to the pot, and a small fire is lit underneath, cooking the wheat until it gets mushy. Using small containers, women then transport the boiled wheat to the upper floors of the houses and spread it to dry. Kids also claim a portion of salleqa to which they add some sugar and eat right away.
Harvest day and the selleqa festival is an icon of Syrian countryside summers where people get to know each other. They share nature's bounty along with loving and caring for one another. This countryside ritual stands in contrast to the big city lifestyle. People in the Syrian countryside care more about enjoying and appreciating the moment than worrying about what tomorrow might bring.