It all started when Badia and I met at edSeed. We started talking and thought about people who are struggling for survival. We asked ourselves that when a crisis happens, everyone thinks about the physiological needs of people but who cares about their mental health?! No one! So we decided to make a difference and Psych Friends was created!
We at Psych Friends will solve all of these problems through our AI-Mental Health System: Smart Psych.
The Smart Psych system is a mental health tool with advanced AI techniques made to protect and treat people suffering from depression.
We kicked off our project in Mayof last year. To tell people about this advanced system, we participated in the Global Health Change Makers Pitch Competition held at AUB in Lebanon. And of course, edSeed offered us all the help, encouragement, and support we needed.
After that, not only did my friendship with Badia grow as he became like one of my family members, but Psych Friends also grew and became a passion that we will do our best to take to the top level!
In late October of 2022, we participated in the Shabaka Switchboard Hackathon with USAID, where we introduced Smart Psych as a solution for people in diaspora communities. We won second prize, and as usual our edSeed family were the first hands clapping for us.
Recently, Psych Friends has been selected for the Tabadol fellowship Program with Makesense and The Asfari Foundation. In this fellowship program, we will be introducing Smart Psych as a sustainable solution for people struggling with depression in the MENA region.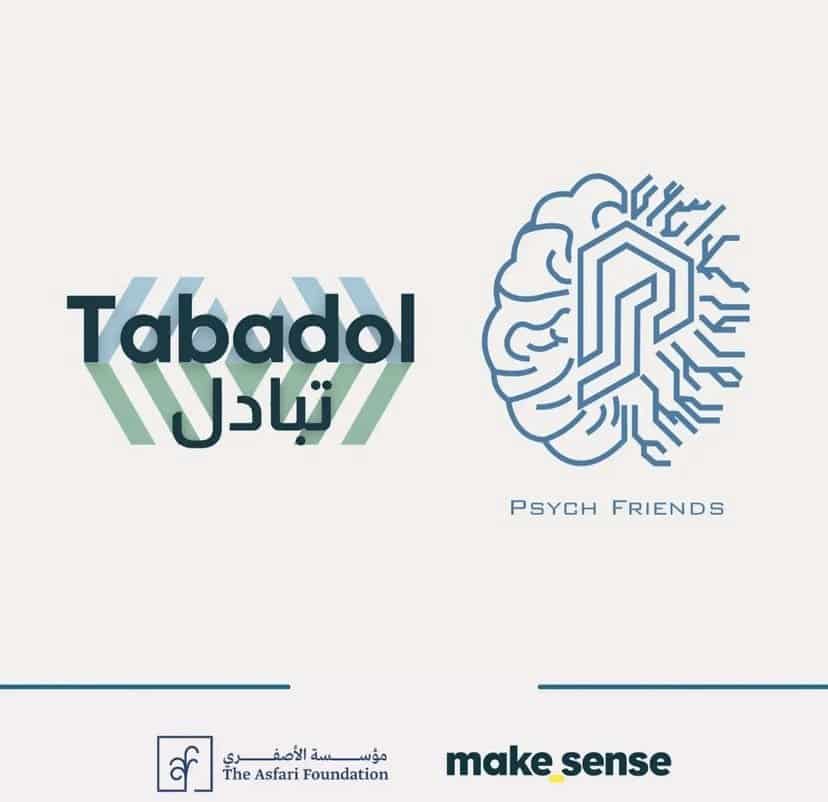 Now Smart Psych is in the implementation phase as we are programming its features, and in September 2023 we will launch our mobile application, Psych Friends. After launching the application, we will be working on the Psych Friends community that gathers people who have
a history of mental health illness to share their experiences and support each other.
From the very beginning, we decided to carry edSeed in our hearts wherever we go and whatever we achieve as a part of our payback plan to the family that never stopped supporting us and our startup.