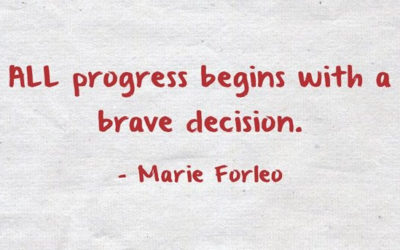 Brave decisions get you closer to your goals.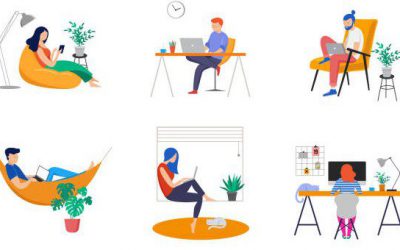 Health is the most precious thing in our lives. In this blog I mention some tips to maintain a healthy lifestyle while working/studying from home.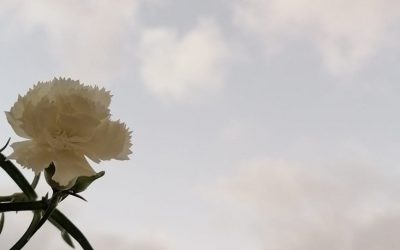 Words that come from the heart. From edSeed students to Mrs. Rasha on her birthday, who stood with us and helped us and always guided us to the right path.