2019 was the year we began living up to our vision of building a higher education community to support students impacted by conflict. Each month came with a flurry of activities that supported our mission and grew our community. Here are a few highlights of the year:
1. Rasha Ajalyaqeen, the late Ammar AlShami's mother and founder of his edSeed scholarship seed fund joined us as a VIP.fund board member and an edSeed student onboarding advisor. Since her appointment, she on-boarded 17 students.
2. Mai Barazi hosted a musical fundraising event in Austin that was attended by 65 members of the community and raised over $6000 to support our edSeed scholars.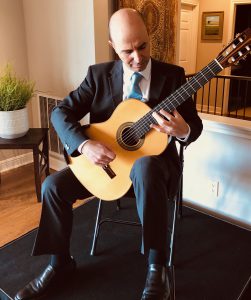 3. Project Turquoise joined the edSeed community as a partner; the PT team committed to fully fund 4 students from Zaatari camp; in 2019 we selected the students who started their first semester at AlZarqa University.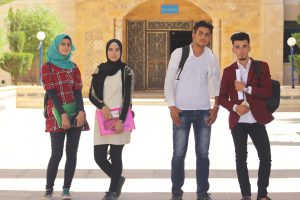 4. Mai Barazi established the Estebar and Wajeeh Barazi Scholarship seed fund. This fund supports youth from Syria who've been impacted by conflict. Maher Fatthouh, a phenomenal student who overcame losing his eyesight and excelled in education and community service was the first recipient of seed funding.
5. We presented at the MIT SciTech conference to an audience of 150 Arab and American tech entrepreneurs.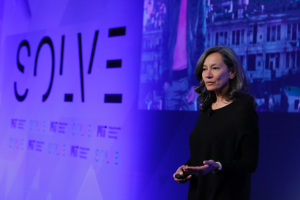 6. We presented at Seton Hall University on investing in refugee higher education and had a few volunteers join our network.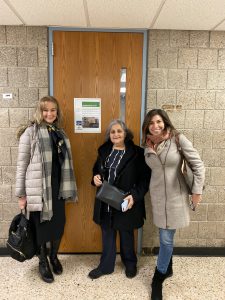 7. Adel Yafi was our first student to graduate and start giving back to the community by funding other scholars.
8. We launched our blog and media library in collaboration with Leddat.
9. Added two Youth advisory board members; Heba Salem and Mustafa Ajlyakin.
10. The Ammar Alshami fund that was established in 2018 received two significant donations that can now sustain two students.
11. We logged 15,000 volunteer hours across student mentoring, training and administrative support.
12. Gail Vignola, the founder of Scholars for Syria, joined us as a VIP.fund board member and brought with her a great education network and support for Syrian students and our scholars at large.
It has been a good year for us thanks to you and other generous supporters in our community. Let's make it awesome with a final donation from you before 11:59 pm 31, December 2019. Donate today.